~Earthy Pine~ Essential Oil Spray
It's funny that this is my first essential oils post. I love the aroma experience of perusing a well-stocked essential oil shelf. I've tried essential oil versions of almost everything: hand creams, face creams, deodorant, face mask, cleaners, you name it.
One of the surprisingly enduring experiments is this little "spray before you go" do-it-yourself recipe for a bathroom spray. (Inspired by the folks at Eden's Garden). Once you get the right size bottle, it's just 35-40 drops per full bottle. Everything in between is up for experimentation!
So, without further ado...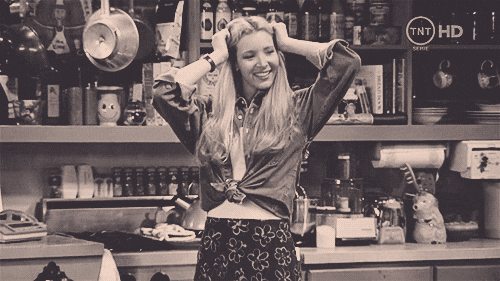 Do It Yourself: Poo-Pourri spray for the bathroom.